Visiting a forge turned into a museum
Today we take a walk through this museum, which wants to remind us of old trades already almost lost in these modern times.
These artisans almost at their point of extinction.
They are a center of curiosity and museums in our time.
But formerly, they performed the most important jobs in all villages and cities.
Nothing worked if they didn't do their job.
Hurting cattle. Building gates
Making swords and utensils
You had to be a teacher for such feats.
It was not a quiet job.
Quite the opposite.
Hard and hot and very strong.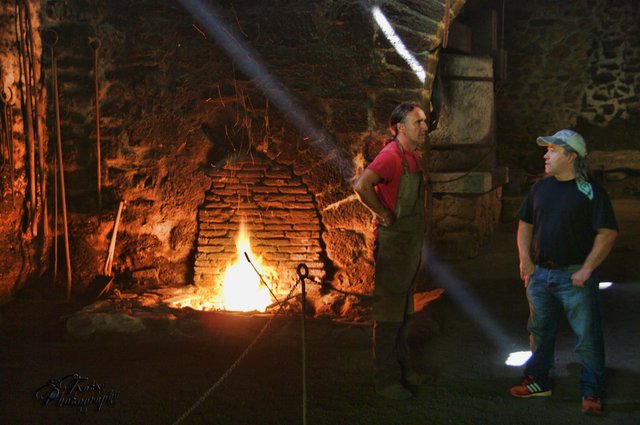 We start in the neighborhood (El Pobal) Carretera de Muskiz a Sopuerta.
We begin by seeing the environment between green meadows and a singing river.
In the middle of nature we find this treasure.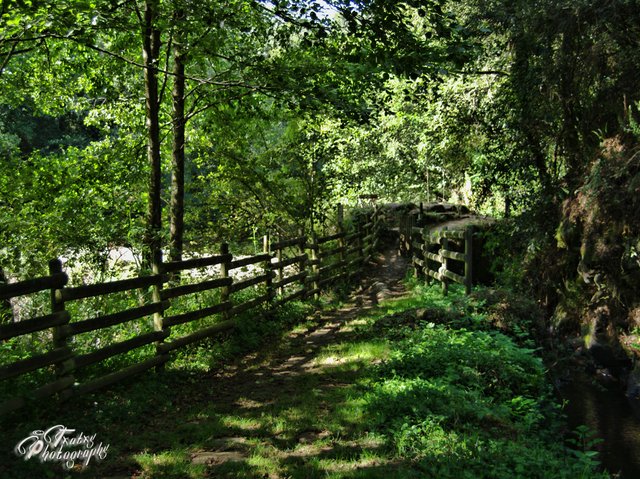 With a bamboo forest that grows wild and large with its reeds pointing to the sky.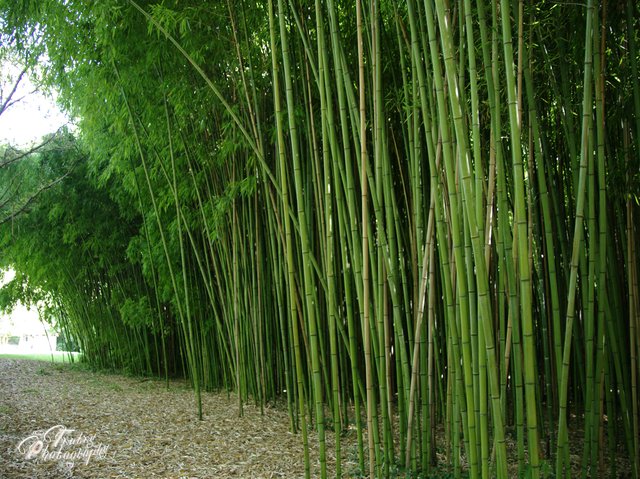 If you look at it from below, this great image comes out.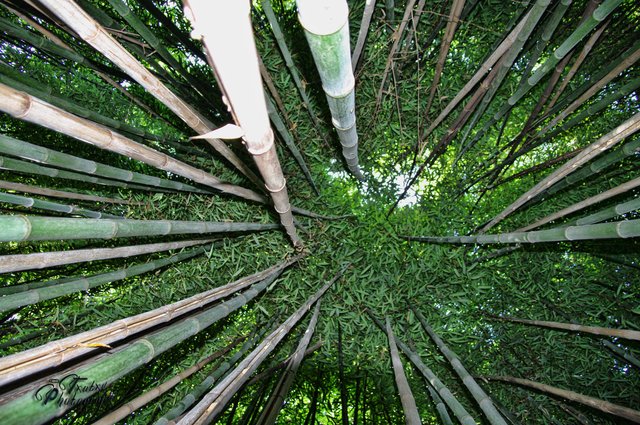 But the interesting thing is the forge, the guide explains all the details of this forgotten trade.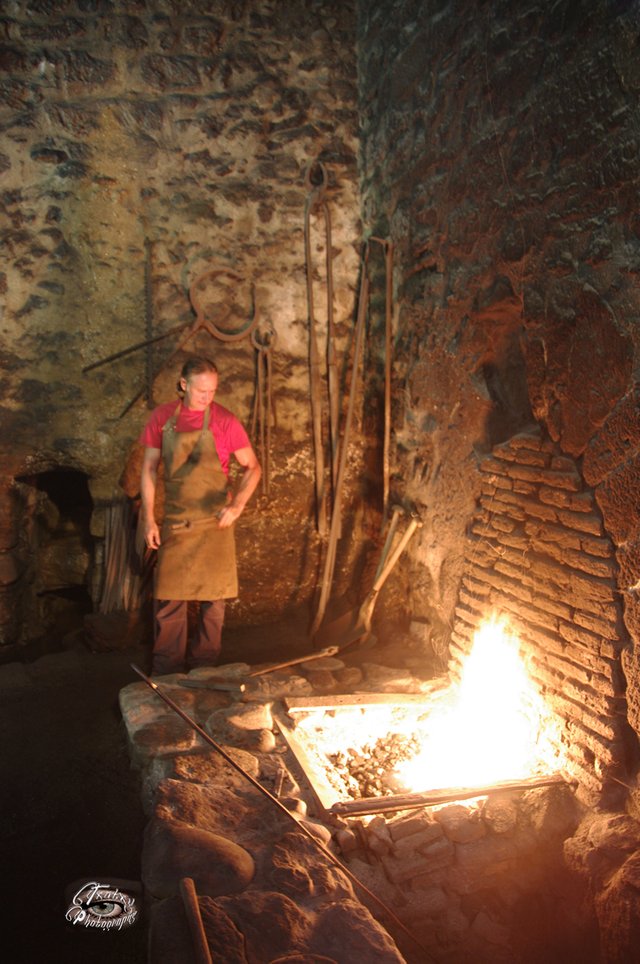 We started with water, a very important thing for this job and here you can see how the axes moved to feed the forge, the passage of time is also appreciated.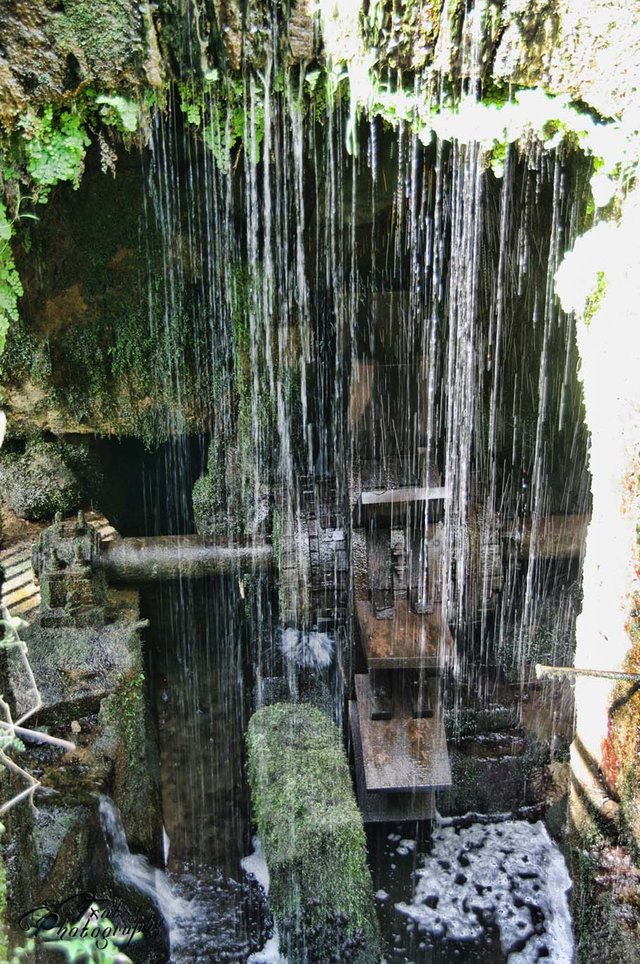 ---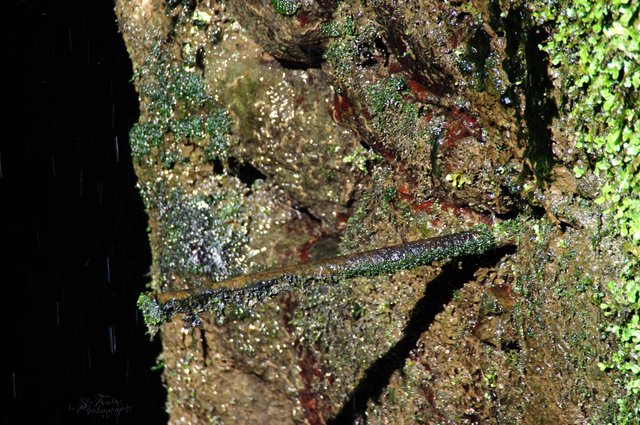 In the forges the metal was heated with coal.
He had to be at his optimum to work the metal.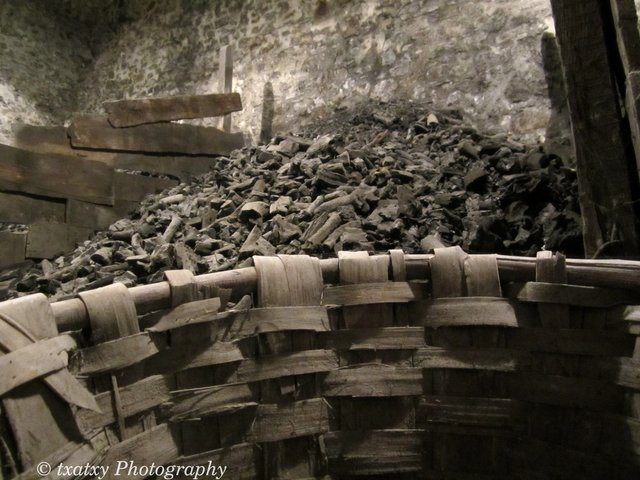 ---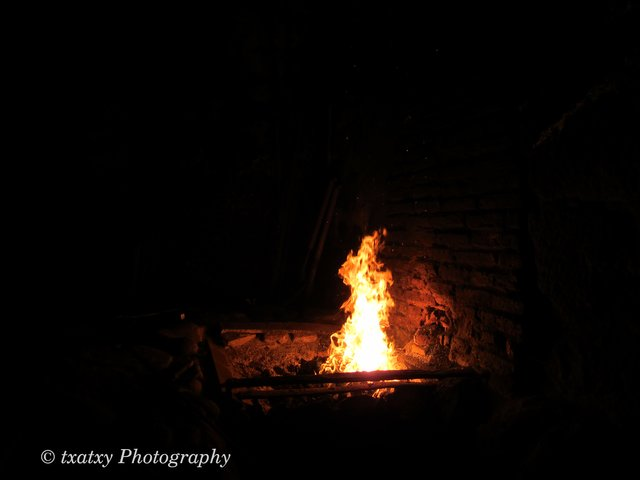 They are dark and hot places.
The light hurts to see the color of the metal, something very important.
Since the color knows when to work the metal correctly.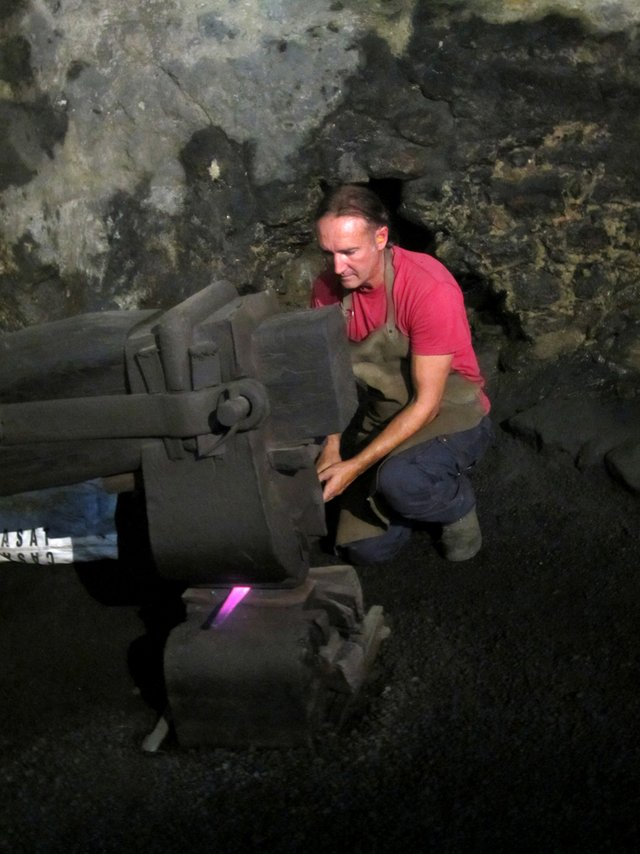 The fire is fueled with large bellows.
They give air to the coals of coal.
These are spectacular and beautiful.
They have been airing the forge for many years.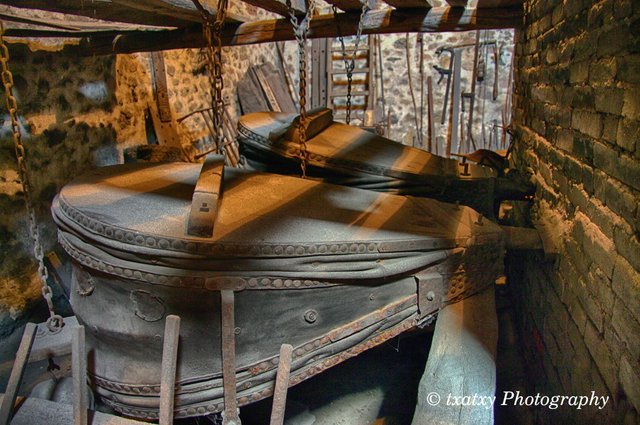 We can see the blacksmith working.
Dominating the fire with its flying sparks.
Leaving pieces of his being while working.
Creating something unique, beautiful and powerful.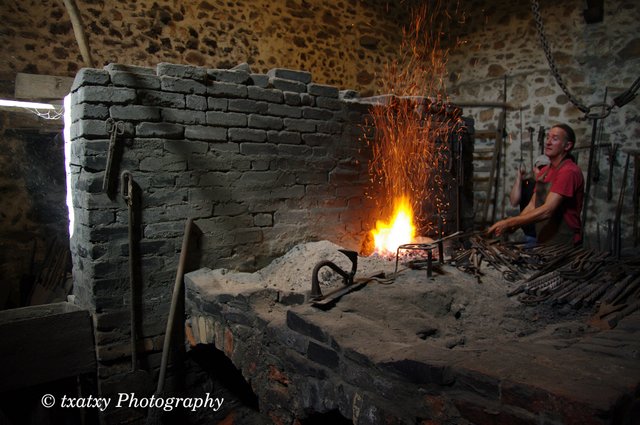 A job that fills with pride.
A forgotten job.
Thanks to this museum we can see all the utensils used.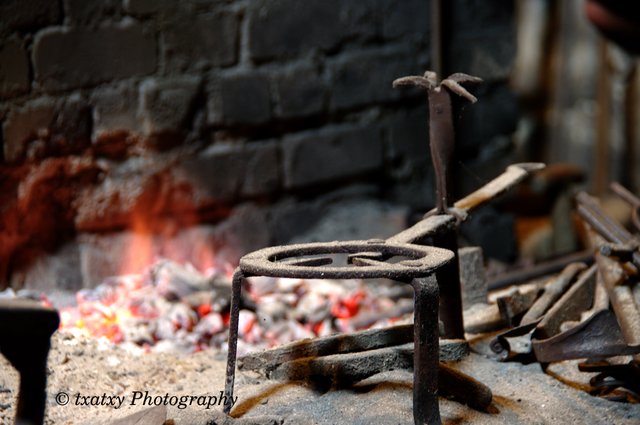 ---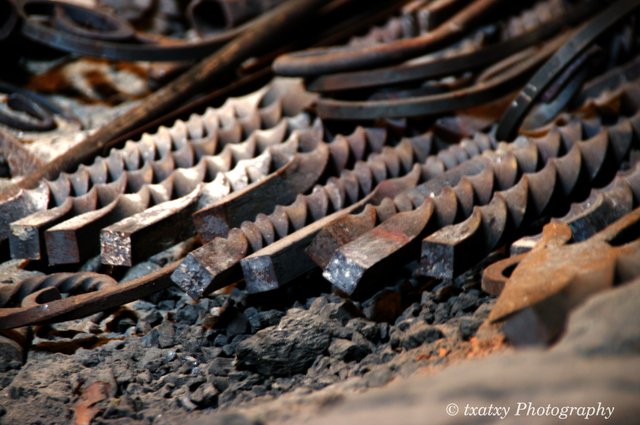 See how between its stone walls sunlight emits rays inside.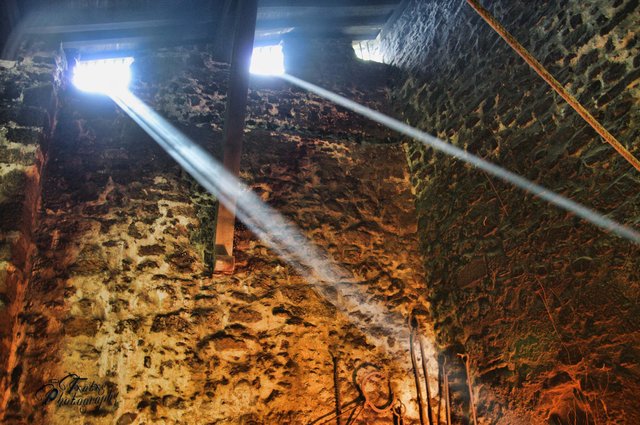 Engines that work with water pressure and force.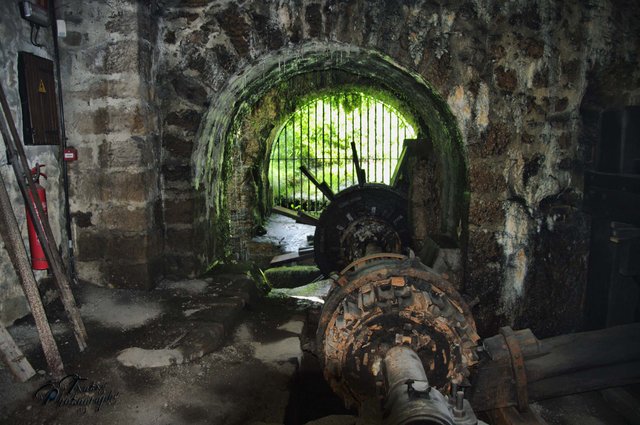 Between heat and blow by blow the metal can be molded the anvil endures all the blows of those strong arms.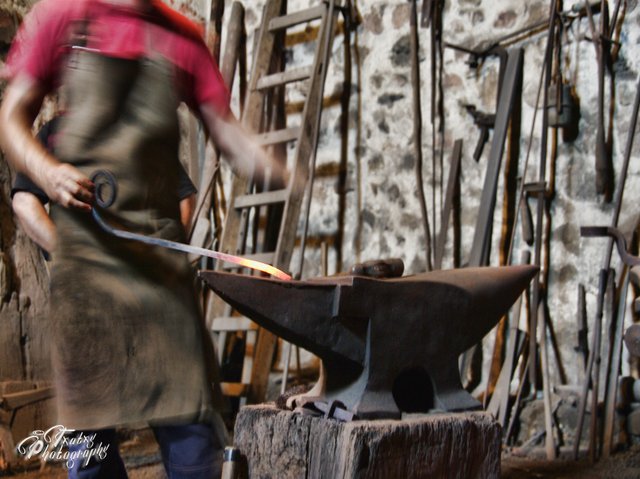 There are hammers of all sizes and the broom to sweep.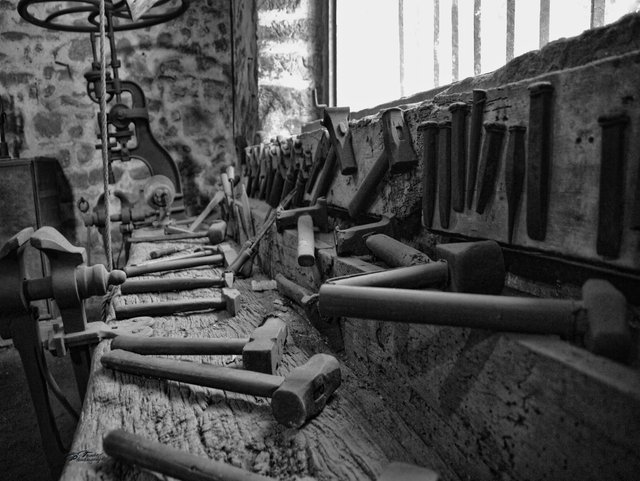 ---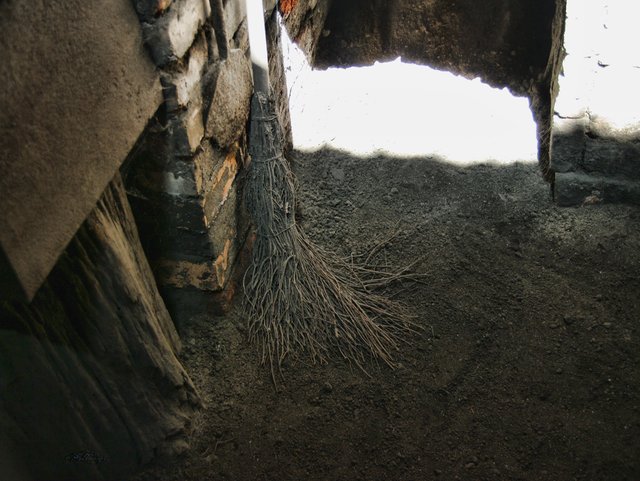 The force of the water, the heat of the forum and a creative mind.
They make this visit a special day.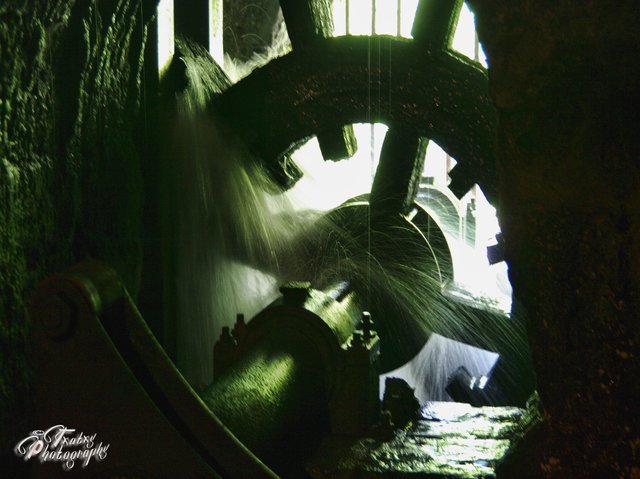 ---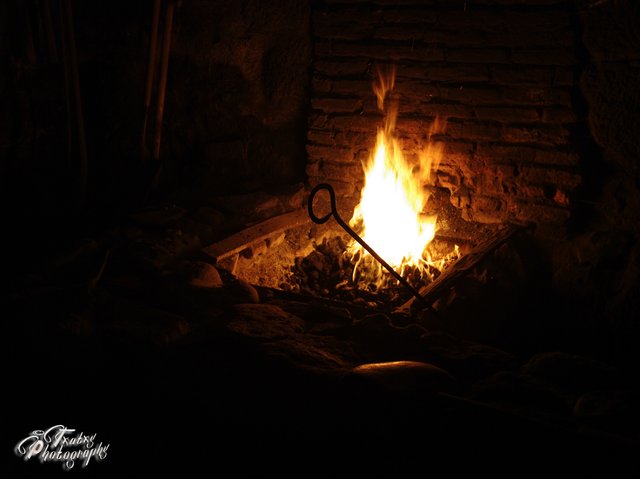 ---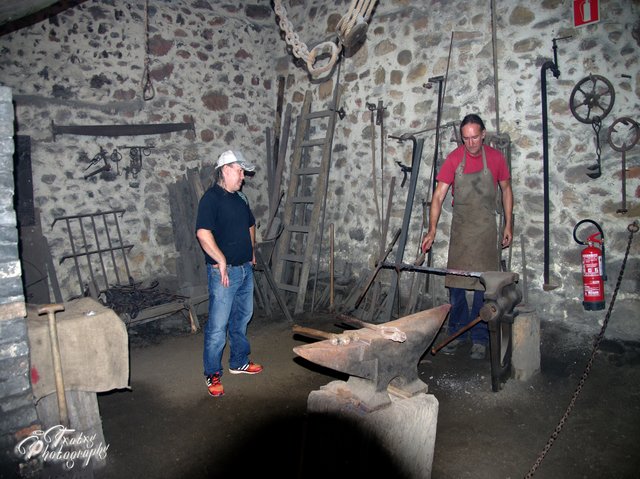 ---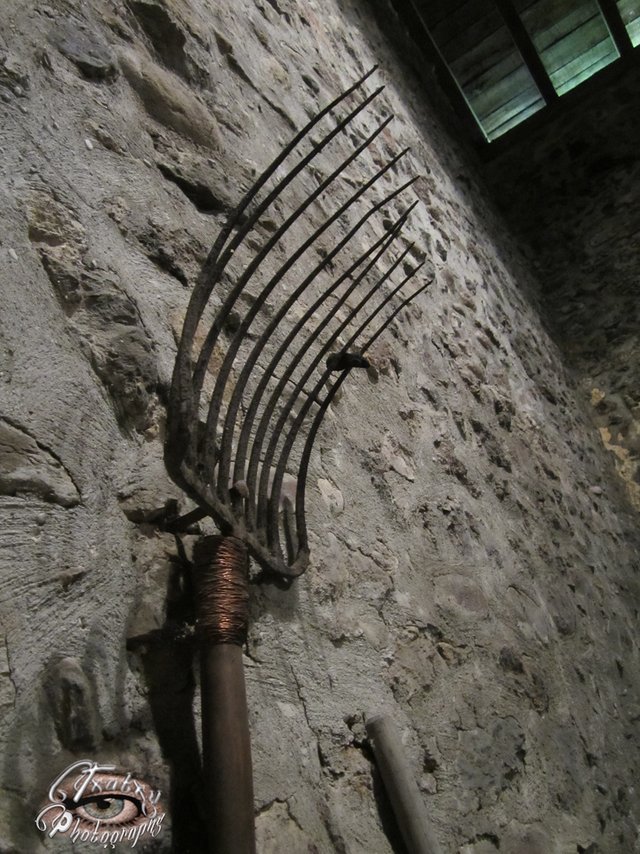 Shcedules and prices
Schedules:
in summer (from April 15 to October 15), from the sea. to sat. from 10 a.m. to 2 p.m. and from 4 p.m. to 8 p.m. Sun and fest. Only in the morning. Mon. closed. In winter (from October 16 to April 14), from the sea. to sun from 10 a.m. to 2 p.m.
Prices:
adults, 2 euros. Retired, unemployed and students, 1 euro. Groups, 10 euros. Children under 12, free.

---