Magic of nature
So it turned out that I made several sketches for the travelfeed project. It was a new logo and several banners. When I did the banners, I used several photos that I did myself. One of these photos is the sunset in Patras, Greece. It was a wonderful evening. I remembered that wonderful time and I decided to make a post that would show more pictures from that place.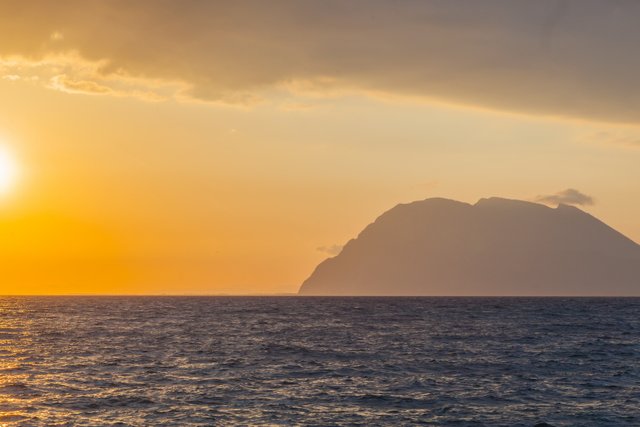 Here is how it was. In the morning of that day I was in Athens, in the afternoon in the city of Nafplion and in the evening in the city of Patras. Long choosing a cheap but good hotel we traveled along the city streets along the sea, and then found a good hotel on the beach. When placed in the room, the sunset has already begun. I took the camera and started taking pictures.
It was very beautiful. The sun was setting in the west and I saw another shore of Patraikos Bay.
In general, sunsets and sunrises are wonderful. This time in front of me was a real sunset performance.
The sun moved quickly towards the horizon and it was possible to trace and photograph changes in nature.
Change the color of the sun from bright yellow-white through orange to dark red. The blue water of the sea and the sunset sky complement the picture.
A special feeling adds a foreground of dark gray stones or from violet-blue flowers. This is an amazing sight.